CONTACT US
Questions? Comments? Please send us your inquiry using the form below.
Inquiry from website: Joshuabembo.com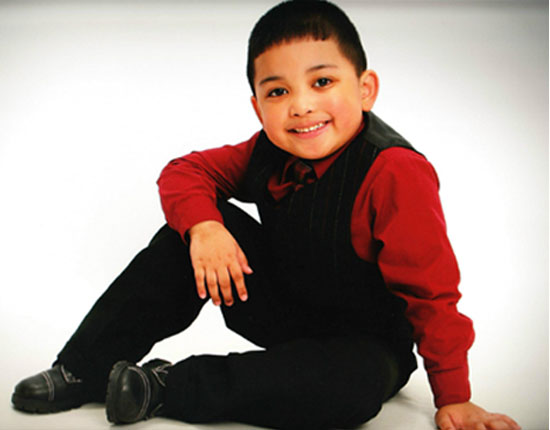 Until there is a cure for cancer, may we find inspiration in his three simple words: Calm, Fearless, and Brave

Gliomatosis Cerebri Registry
The Gliomatosis Cerebri Registry is a key part of the Children's Brain Tumor Project at the Weill Cornell Pediatric Brain and Spine Center.
REGISTER
You Can Help
Make a Secure Donation Online
Visit Joshua's HOPE Store
Learn more