DONATE TO THE JOSHUA BEMBO PROJECT, INC.
---
---
 Send Check to: The Joshua Bembo Project, Inc.
2816 Cornflower Lane,
Waldorf, MD 20603
---
DONATE DIRECTLY TO CHILDREN'S NATIONAL MEDICAL CENTER
---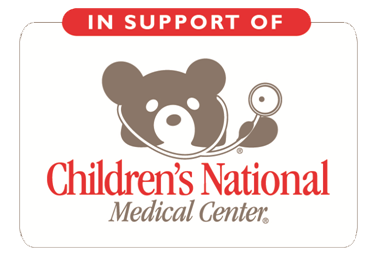 Please consider making direct donation to Children's National Medical Center to help kids fighting cancer and to support their efforts to find cure for Gliomatosis Cerebri.
Purchase Awareness Merchandise
Show your support and help spread awareness by owning The Joshua Project tote or messenger bag by Personally-T. All proceeds go to the Children Brain Tumor Project at Weill Cornell Medicine in their efforts to find a cure for Gliomatosis Cerebri.
| | |
| --- | --- |
| | |
| TJP Messenger Bag | TJP Tote Bag |
| $30.00 | $30.00 |
| | |
PARTICIPATE IN FUNDRAISING EVENTS
---
The Joshua Project hosts and participates in several fund raising events, such as
Race for Hope,
Music for Life
Hope in Action
DONATE DIRECTLY TO WEILL CORNELL CHILDREN'S BRAIN TUMOR PROJECT
---
The project is "powered by families" — donations come from the families, friends, and supporters of the children, adolescents, and
young adults diagnosed with these tumors. In the absence of major funding from government agencies or major foundations, the Children's Brain Tumor Project is supported by those with the most at stake in this battle.
SUPPORT THE INTERNATIONAL GLIOMATOSIS CEREBRI REGISTY
---
To make a donation to the International GC Regitry, and keep it free for all patients:
Gliomatosis Cerebri International Registry
---
To make a donation to the International GC Regitry, and keep it free for all patients: